Mobile Friendly Site Templates
Each of the site templates included on this page include all of the necessary pages for a small website. The package includes a dynamic web template as well as an external style sheet and all supporting files and images. You can easily rename pages, create additional pages, or delete those you may not need.
Each of the layouts is based on one of the mobile friendly layouts offered by our sister site Migrating from FrontPage to Expression Web.
Clicking on the link under the template will take you to the full size template where you can download the Web Package and import it into your newly created web. Don't have Expression Web? Download a free copy.
Need help in working with the mobile friendly site templates? See Working with the Mobile Friendly Site Templates
If you would like to use a mobile-friendly menu that offers a one level dropdown, see Horizontal Mobile-Friendly Multi-level Menu. The Springtime Templates uses this menu.
CSS Menu Maker also offers responsive menus with one, two, and three levels. The Winter Templates use one of the CSS Menu Makers menus.
Mobile Friendly Gallery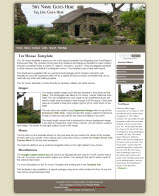 Tor House Site Template
2 equal height column
fixed width template.
Updated May 2015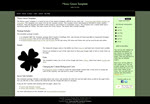 Mossy Green Template
Two Columns
Fluid Width
Updated May 2015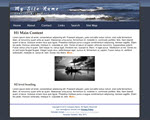 Ocean Template
One Column
Fixed Width
Added: May 2015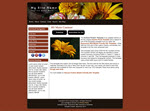 Autumn Flowers Template
Two Columns
Fixed Width
Updated May 2015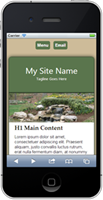 Springtime Template
One Column
Dropdown Menu
Added: June 2015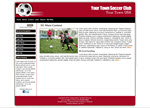 Soccer Red
Two Column
Fluid Width
Added: July 2015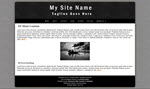 Winter Template
One Column
Hamburger Menu Icon
Added: July 2015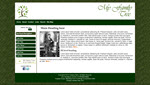 My Family Tree Template
Two Column Flexible
Extras Included
Updated: July 2015